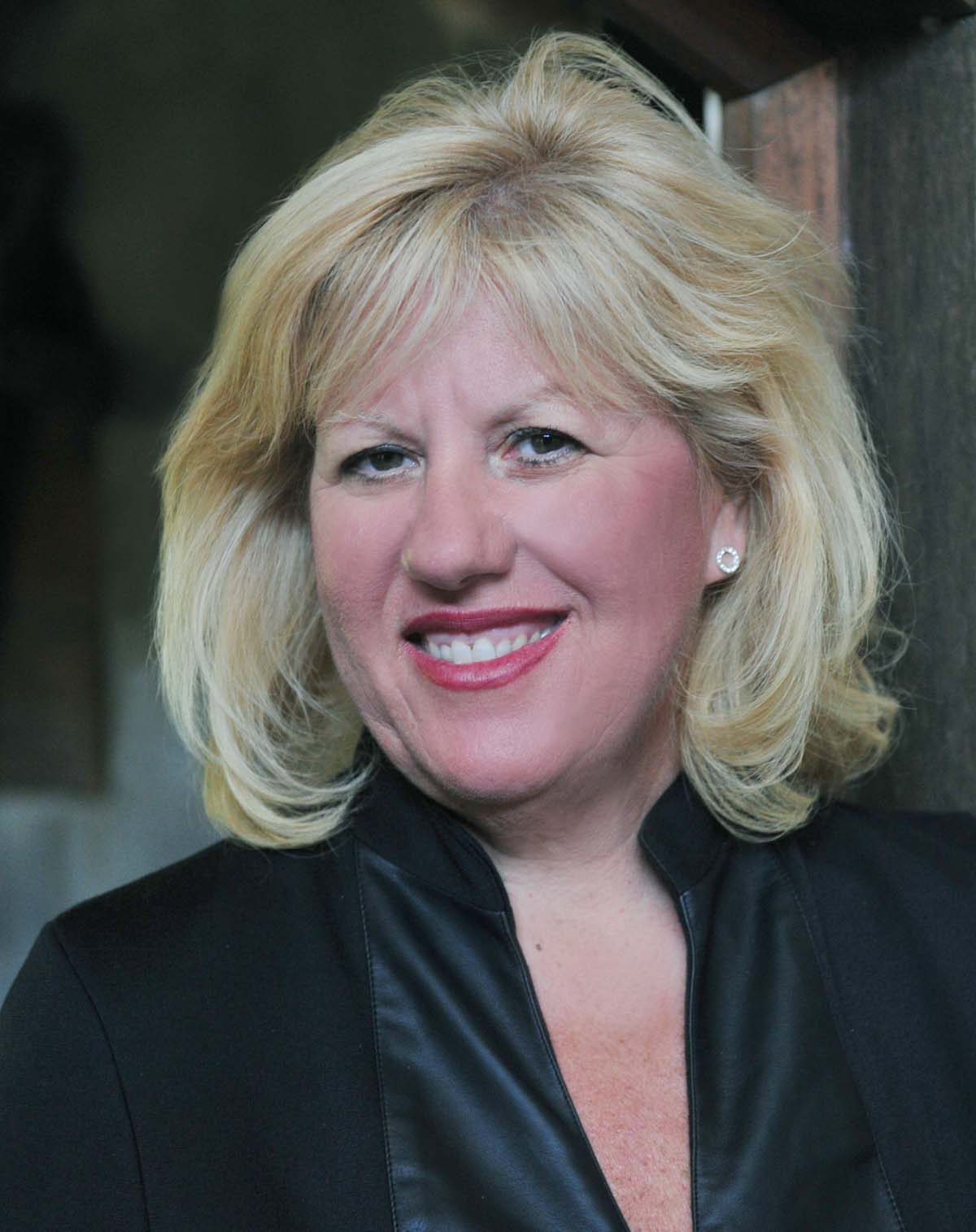 About Sheree Silver
As a
celebrity psychic,
Dr. Silver is seen and recognized across the USA. She is one of the most popular stars of ABC-TV's reality TV show
Wife Swap,
where she swapped families in 2007 and for the show's 100th episode in 2009. The second swap was the result of viewer voting where tens of thousands of viewers chose Dr. Silver and her family from a field of every other wife swap family to ever have appeared on the TV show, along with the "balloon Boy" family, the Heeneys, who later in the year catapulted to the top of the news when they faked a stunt with their youngest child who allegedly hid in a UFO-like balloon that escaped.
On Wife Swap's 100th episode,
she spent time with her swapped spouse, Richard Heeney, a self-proclaimed scientist, who made it his mission during the show to experiment on her abilities. She performed a past life regression on him, portions of which were shown on air. Finally, at the end of the show, he proclaimed her "the real thing".
Silver's abilities are accurate and show incredible insight. She is a gifted psychic who has guided thousands of people through problems in their lives, loves, and careers.
Dr. Silver's Background
Dr. Silver has been a practicing psychic for over 20 years. She is a certified hypnotherapist, Reiki master, licensed minister, numerologist, and psychic medium.
Dr. Silver was born in London, England, and moved to the U.S. when she was 15. Her family has been involved in metaphysics practically all her life. When she visited England 22 years ago, she had a psychic reading where she was told that it was time for her to begin doing psychic readings also. She moved on to that advice, started doing readings, and her practice expanded. She received her Ph.D. in Metaphysical Philosophy, has written a book, "A Voice from Heaven," and has appeared several times on national TV and radio. She currently lectures and still offers readings by phone. Call 904-615-4953 for details.